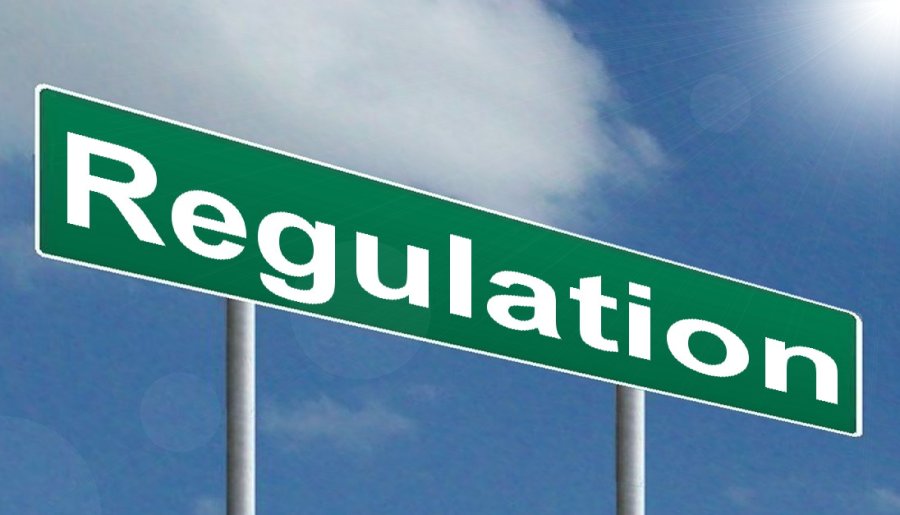 In a string of executive orders during his first two weeks in office, President Donald Trump signed an order to reduce federal regulations by requiring agencies to cut two existing regulations for every new rule introduced.
"This will be the biggest such act that our country has ever seen. There will be regulation, there will be control, but it will be normalized control," Trump said as he signed the order.
The executive order is designed to control regulation costs by instating a cap that requires the cost of any new regulations to be offset by voiding older rules, a senior White House official told reporters.
Though Trump spoke passionately about reducing federal regulations during the campaign, the executive of this order has drawn criticism for its ambiguity in defining a regulation and its potential to increase the time it takes to put new rules in place because agencies will need to find old regulations to repeal in order to offset costs.
Fortunately, the executive order does not require that the repeal of the two regulations be done simultaneously with the release of additional rules, the official said.
Certain categories of regulations will be exempt from this new policy, including those dealing with the military and national security. The Office of Management and Budget director will also have the ability to waive this policy in certain instances.